About Orio Aishin Junior College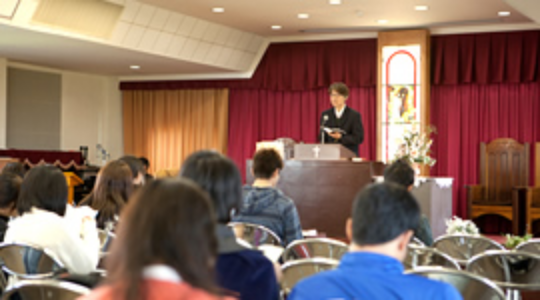 Orio Aishin Junior College was founded in 1966. Our college is the only junior college of economics in south-western Japan.Orio Aishin Educational Institute was founded in 1935. It has a kindergarten, junior high school, senior high school, nursing school and college.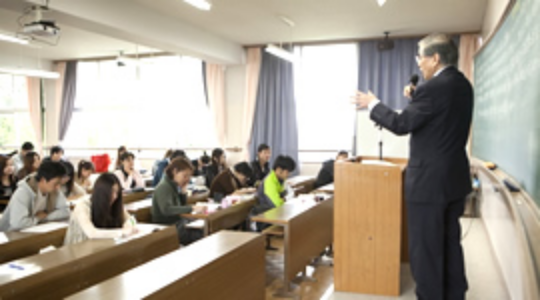 Offering spiritual education through Christianity
Providing vocational education through professional programs and training students to be valuable contributors in society
Training students to be independent
Promoting Intercultural
understanding through International Exchange Programs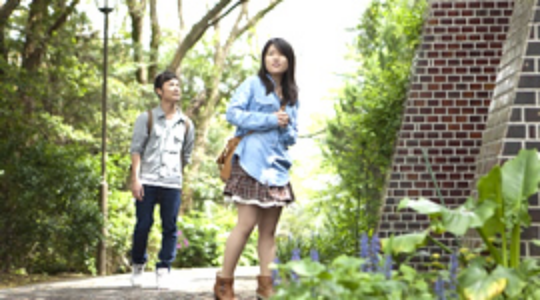 Kitakyushu city where our college is located is one of the 18 big cities designated by the government ordinance and is called the most comfortable city to live in.
There are many universities and research institutes focused on environmental technology in the city, which is called "Academic City".
Associate Degree Program:Department and Courses
Department of Economics offer 3 Courses
Department of Economics offer 3 Courses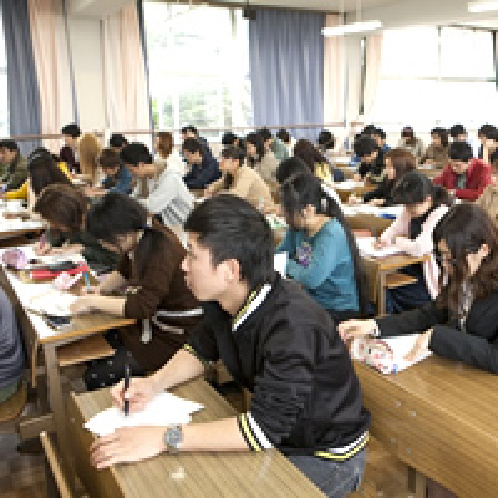 Introduction to Business Administration
Business Administration Practice I-II
Internship in Office Administration I-II
Marketing Theory I-II
Consumer Behavior
Product Design and Development
Introduction to Stock Exchange
Computer Accounting I-II
Income Tax Law
Corporation Tax Law
Bookkeeping and Accounting Certification
Seminars on Money and Banking
Tourism Course
Introduction to Tourism
Theory of Hospitality Management
Business Tourism Coordinator Practice
Business Tourism Coordinator Internship
Travel Coordinate
English for Tourism I-IV
Cross Cultural Communication I-II
Business English I-II
Oral Communication I-II
Japanese Culture I-II
Information Management Course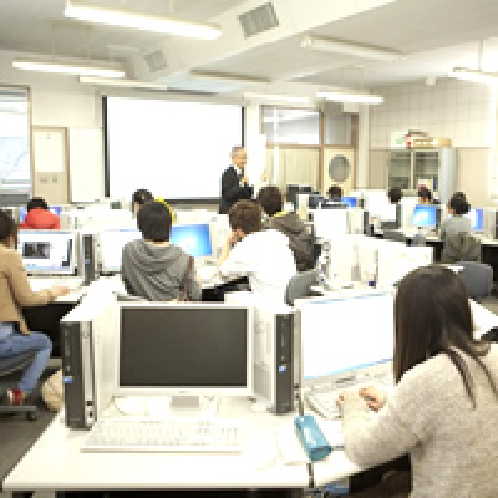 Intoduction to Computer Science I-II
Information Management System
Theory of Information System and Society
Database Fundamentals Laboratory I-II
Computer Programming I-II
Multimedia Laboratory
Internet
Business Presentation
Study for IT Passport Licence
Information Processing Certification
International Exchange Programs
Sister-Schools of Orio Aishin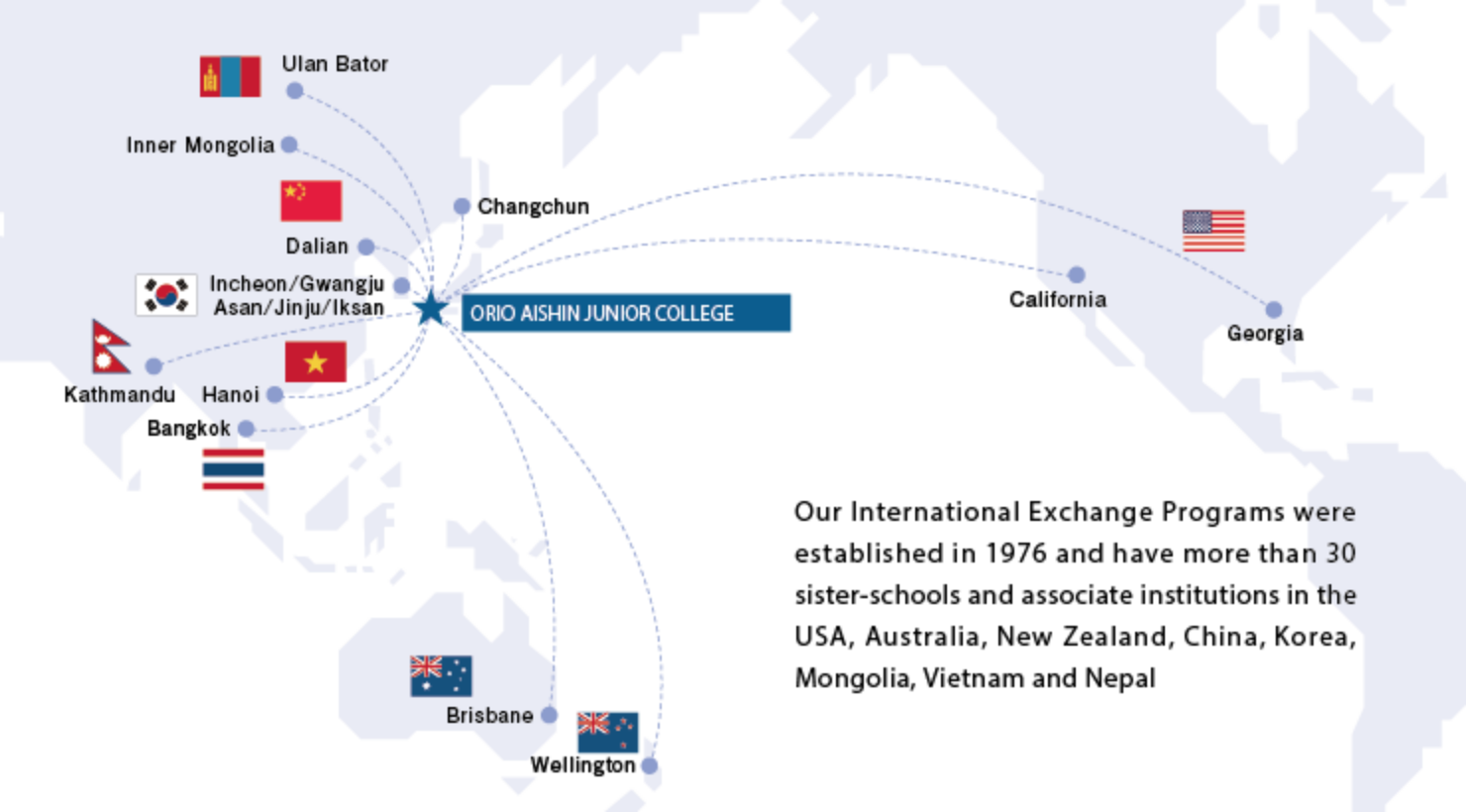 For my home country's comfortable life, I will seek my Japanese research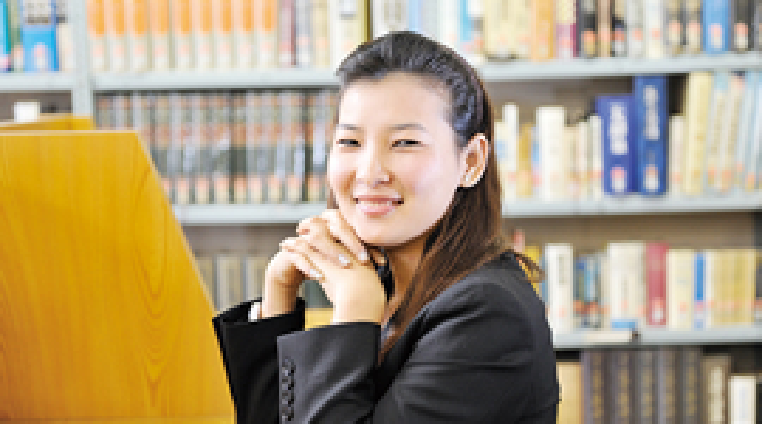 Gurung Sharmila(Nepal)
In my country, Japan is known for an advanced country. I became interested in Japanese Language and Culture, and decided to study abroad to really learn it. The reason why I chose this college was that I could study my research theme for two years intensively. I felt confused first with the Japanese life and rules, but now I get used to it and my campus life here is very comfortable. I would like to study more about Japanese manners, culture and lifestyle, and want to be an aid for people in my country to live a better life.
[Admissions] Annual International Enrollment (Entrance)
| Junior College | 90 |
| --- | --- |
| School of Intensive Japanese | 90 |
| Junior College | First year 864,000JPY / Secound year 713,300JPY |
| --- | --- |
| School of Intensive Japanese | 2year Course 1,324,000JPY / 1.6Year Course 1,016,000JPY |
| Dormitory(1year) | 2person 1room 259,700JPY |
Application Form for Admission
Application Form for Admission(PDF)

Application Form for Admission(Excel)